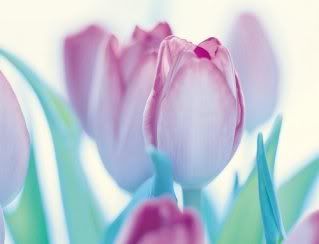 Dear Master and friends !
Most of Romanian are Orthodox and for us Easter will be only next week.Today we have a beautiful festival called Sunday of Flowers remembering the day Jesus first went to Jerusalem and he was greeted with olive branches.This day we wish all men an women who have a name of a flower, like my daughter Ina.
I would like not only to share with you this beautiful festival, but also thank Master and all my friends here for helping and supporting me whenever I need.
A heartfelt thank you to all. With love, as always, rose